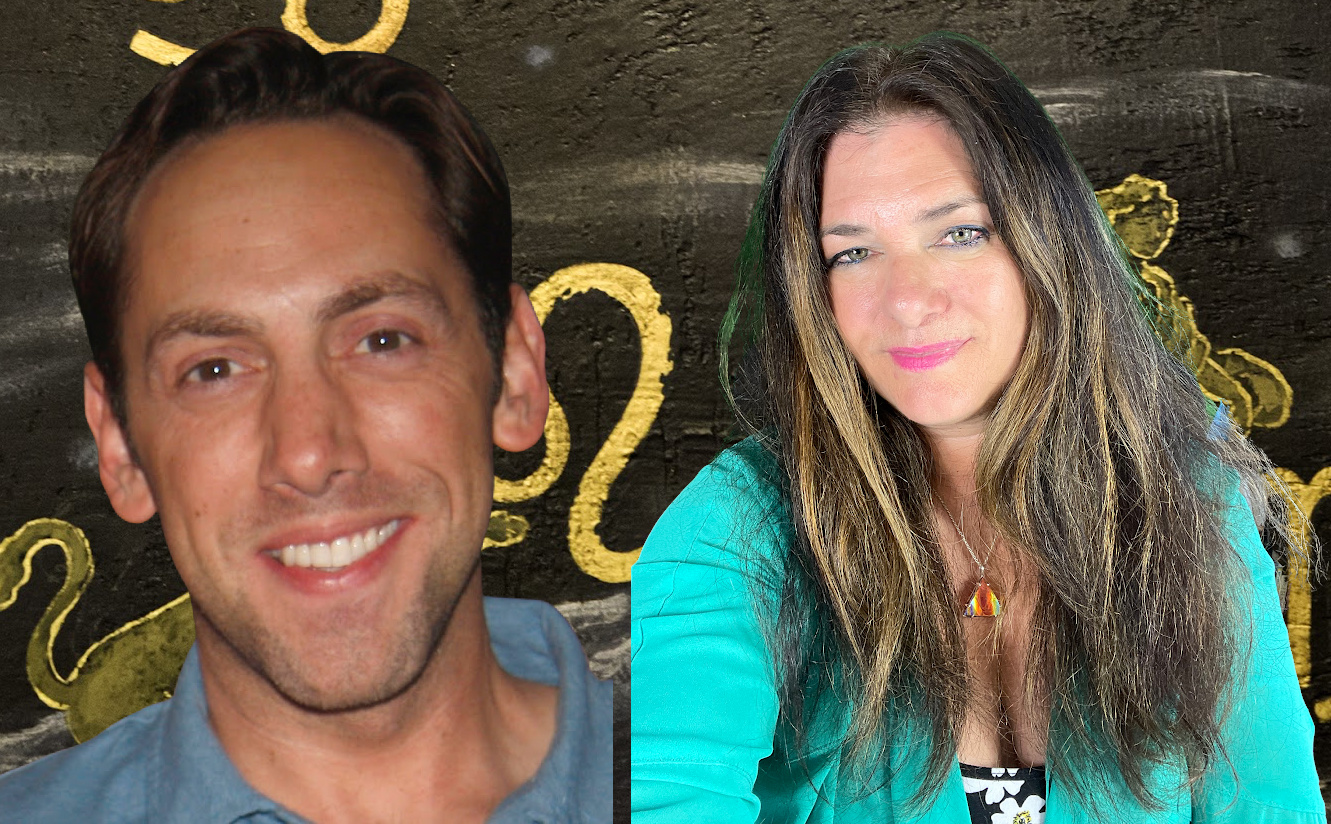 Matthew Engel & Tara Sutphen 
Welcome to the Vortex Mystery School. We are featuring Star Love Astrology lecture classes, lessons and courses by Matthew Engel and Tara Sutphen. We will look into the vastness of Astrology. We're hoping we can make it fun and easy for you to acquire this amazing antiquated knowledge.
Classes and Appointments
Tara Sutphen brings practical and effective guidance to our lives through a kaleidoscope of sources. From the mystical to the scientific, Tara reaches out for divine inspiration in the exact way that each of us need in any given moment. Whatever has us stuck, is shrouded or veiled, or whatever is blocking our success and expansion, Tara uncovers, empowering us to follow our highest path forward. If patterns or limitations have left you thinking, "There must be more," you are right. And this "more" is the wisdom Tara brings you..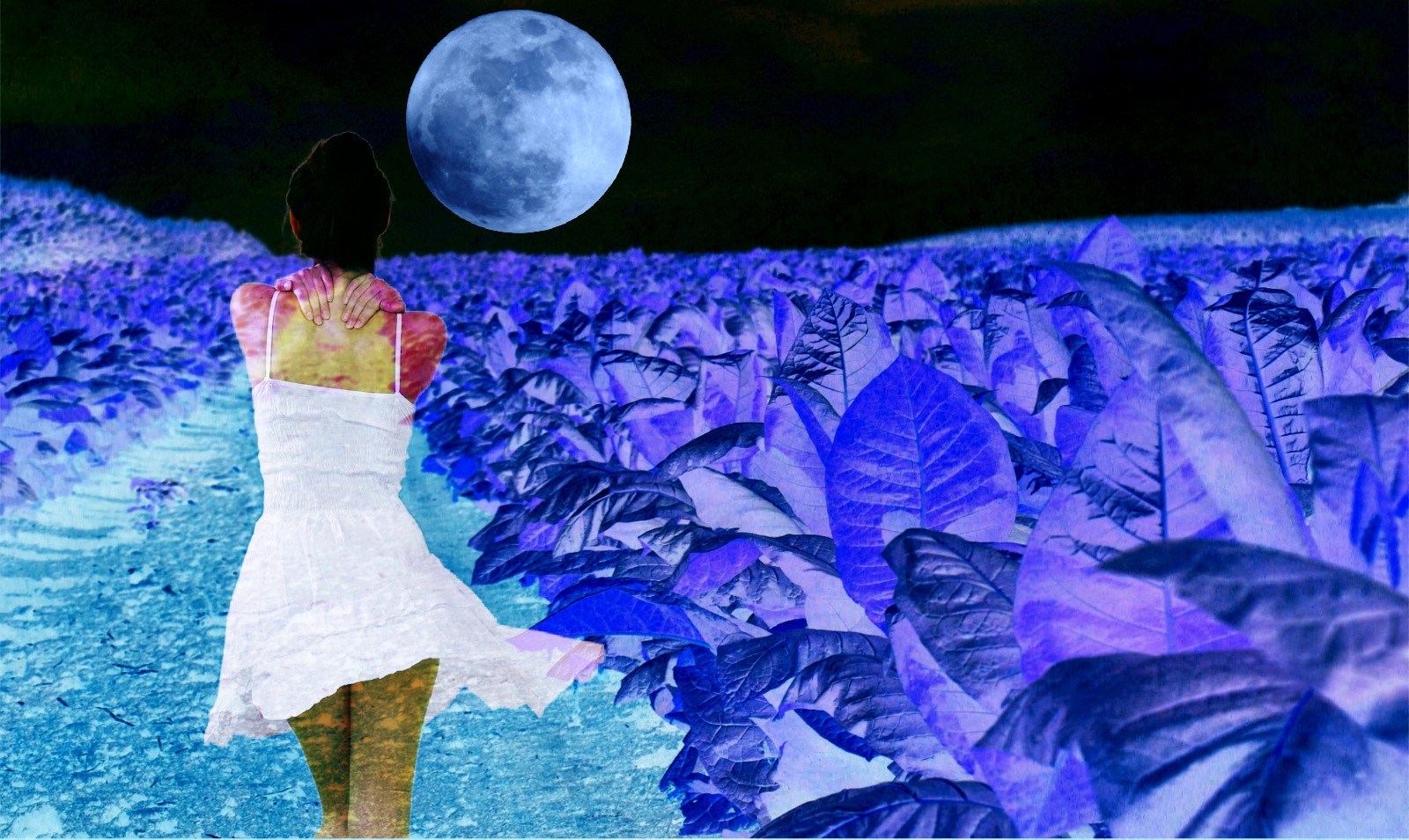 Articles by Tara

Find Informative articles on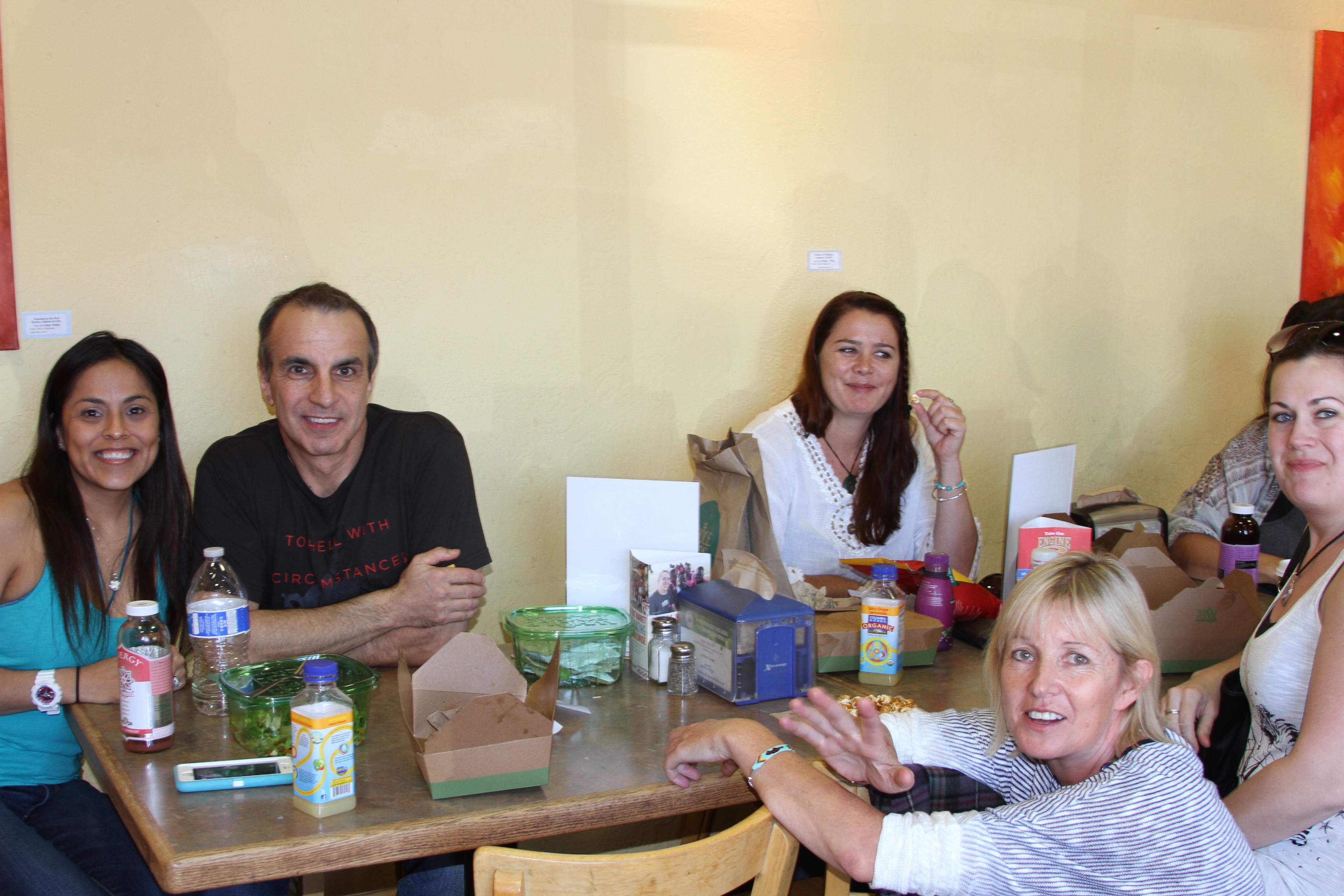 Tara Sutphen Seminars
Develop Your Psychic Skills
Make New Friends
Sight see
Change Your Life
Learning & Fun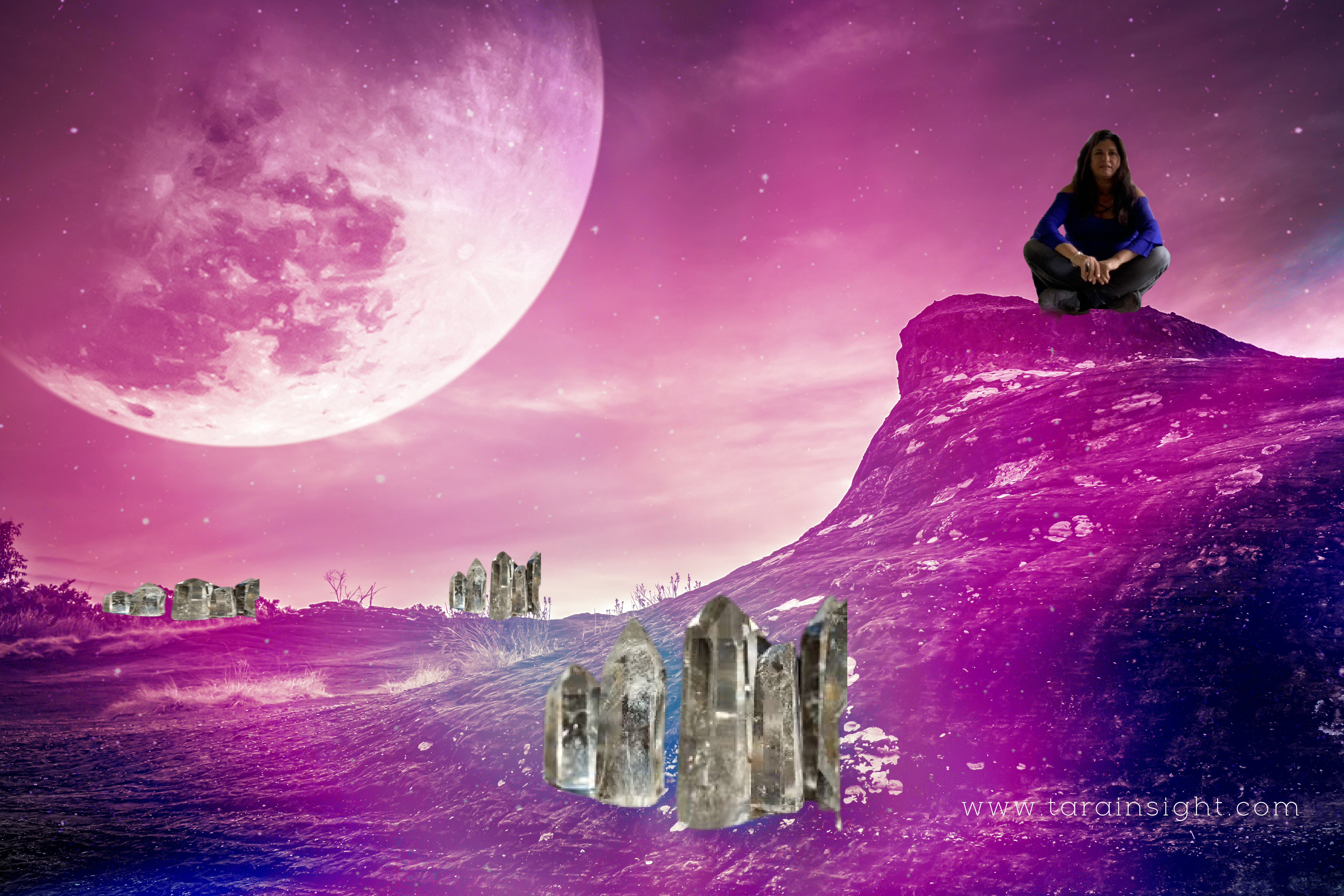 Matthew Engel LCSW, CHt


Matthew Engel is an Intuitive-Channeler, Hypnotherapist, and Astrologer. He does Consultations, and teaches Psychic Development Classes. Matthew has used his vision for Entrepreneurs and Companies, and offers a large range of healing, personal and business development services to offer insight, clarity, formulations, success and monetary advancement. When he isn't on teachable with Tara, you can find him at MatthewEngel.com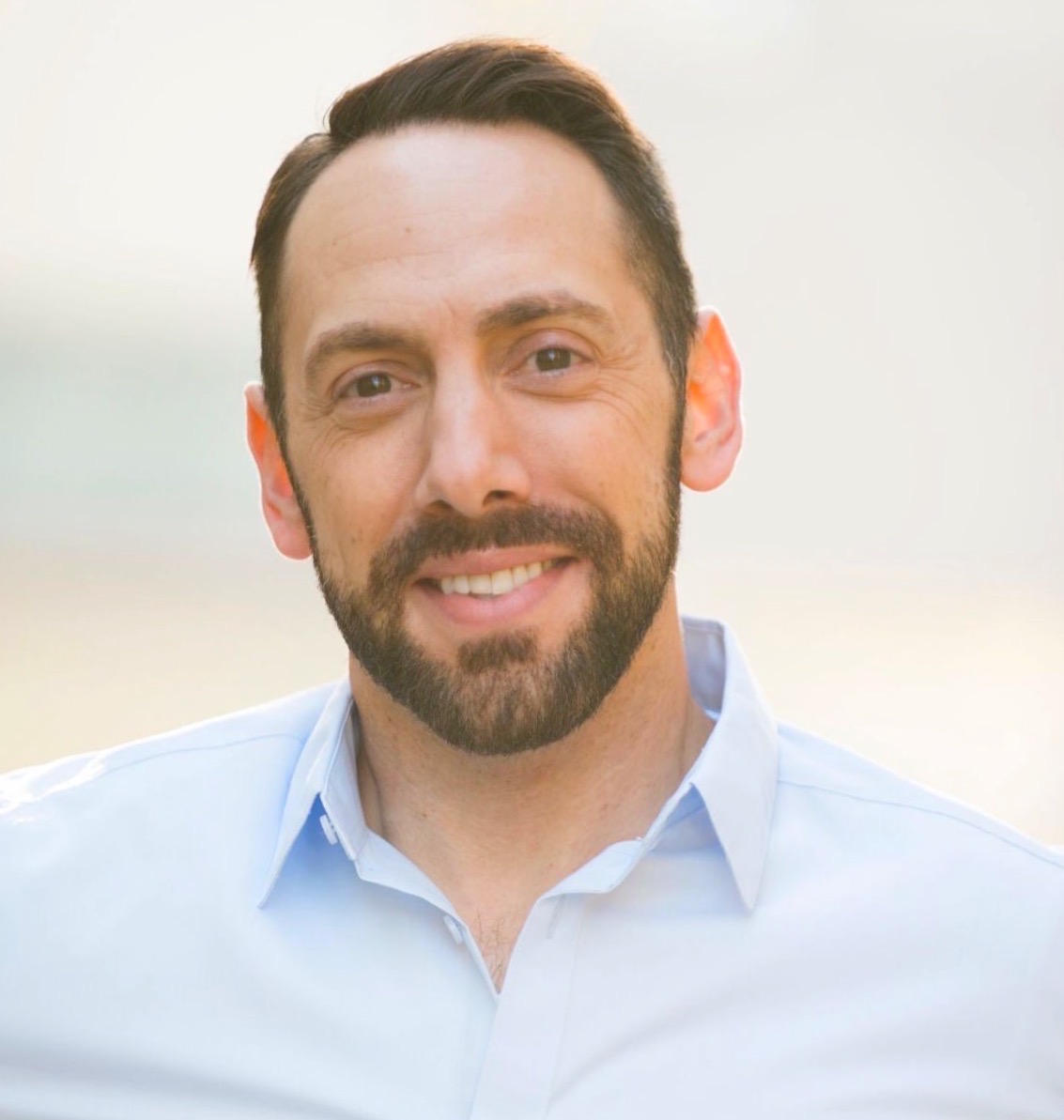 Example Featured Products
Showcase other available courses, bundles, and coaching products you're selling with the Featured Products block to provide alternatives to visitors who may not be interested in this specific product.
Check your inbox to confirm your subscription